Sims Chiropractic Wellness Center Fees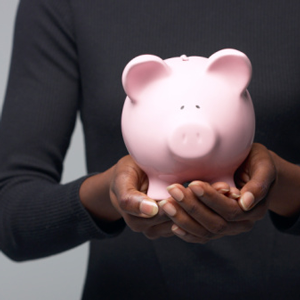 At Sims Chiropractic Wellness Center, like to be very up front about our fee's and office policy's.
We feel if patients know what our fees are then we can all focus on what is important, helping you. We will always discuss payment on the first phone call. Each year we will have you sign a form stating you are aware of the fees in our office.
Payment is Due at the Time of Service
Fees are the same for all patients. I understand that payment is due at the time of service, for all patients. This includes co-pays, co-insurance and deductible.
If you have insurance your contracted rates are given to us by your insurance company. Most of our fees are lower than the contracted amount.
Chiropractic Exam Fees
New Patient Exam $60.00
Spinal Adjustment $40.00
Existing Patient Exam Up To $30.00
Extremity Adjustment $5.00
Other Services
Footlevers, Supplements, Pillows, etc- inquire at front desk for prices.
Nutritional Counseling Fee $20.00 – Requires a separate appointment.
Broken Appointments and Returned Checks
*Broken Appointment Fee $30.00 (Broken appointment fees are assessed when a patient does not show up for a scheduled appointment, or if the required 2-hour notice is not given. We do not like to assess this fee, so thank you for giving us the proper notification. Voicemails count because our telephone system time stamps your call).
Returned Check Fee- $45.00 (Amount assessed by our bank)
You have the right to receive a "Good Faith Estimate" explaining
how much your medical care will cost
Under the law, health care providers need to give patients who don't have insurance or who are not using insurance an estimate of the bill for medical items and services.
You have the right to receive a Good Faith Estimate for the total expected cost of any non-emergency items or services. This includes related costs like medical tests, prescription drugs, equipment, and hospital fees.
Make sure your health care provider gives you a Good Faith Estimate in writing at least 1 business day before your medical service or item. You can also ask your health care provider, and any other provider you choose, for a Good Faith Estimate before you schedule an item or service.
If you receive a bill that is at least $400 more than your Good Faith Estimate, you can dispute the bill.
Make sure to save a copy or picture of your Good Faith Estimate.
For questions or more information about your right to a Good Faith Estimate, visit www.cms.gov/nosurprises.
CONTACT US

---
Sims Chiropractic Wellness Center Fees | (231) 779-4772