Sims Chiropractic Wellness Center Fees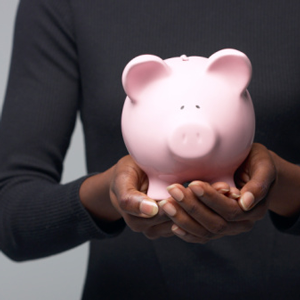 At Sims Chiropractic Wellness Center, like to be very up front about our fee's and office policy's.
We feel if patients know what our fees are then we can all focus on what is important, helping you.
Chiropractic Exam Fees
New Patient Exam $50.00
Spinal Adjustment $40.00
Existing Patient Exam Up To $30.00
Extremity Adjustment $5.00
Other Services
Footlevers, Supplements, Pillows, etc- inquire at front desk for prices.
Nutritional Counseling Fee $20.00 – Requires a separate appointment.
BrokenAppointments and Returned Checks
*Broken Appointment Fee $30.00 (Broken appointment fees are assessed when a patient does not show up for a scheduled appointment, or if the required 2-hour notice is not given. We do not like to assess this fee, so thank you for giving us the proper notification. Voicemails count because our telephone system time stamps your call).
Returned Check Fee- $45.00 (Amount assessed by our bank)
CONTACT US

---
Sims Chiropractic Wellness Center Fees | (231) 779-4772